Career in Medical Field
Jobs in the medical field can be rewarding since you work toward delivering excellent patient care. There are a variety of jobs in the healthcare industry, some of which have few requirements and others that involve several years of education and training. The medical field offers several career paths that may best suit your needs and qualifications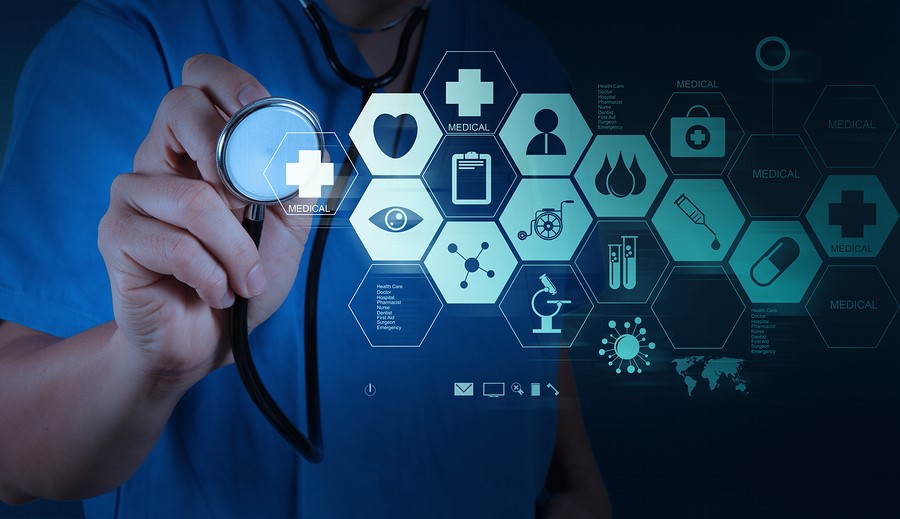 Why choose a job in the medical field?
There are many benefits to working in the medical field, including:
Variety: In this field, you can work directly with patients, perform administrative tasks or manage others. There are many types of medicine as well, so you can choose a specialization that interests you most. You can also choose a job that requires little experience and education, then earn promotions for different roles to continue in a medical career path.

Opportunity: There are many career paths you can pursue in this field, and most have plenty of opportunities for promotions and managerial roles. If you choose a healthcare path, you may be able to stay in the industry throughout your career.

Flexible scheduling: Many healthcare facilities operate 24/7, allowing for many different shifts to ensure the best patient care. If you plan to work directly with patients, you can work varying shifts to accommodate your schedule. In many cases, volunteering for night and holiday shifts can help you earn additional income.

Security: Many healthcare positions are among the fastest-growing occupations today. With some medical roles projected to grow by 33% from 2018 to 2028, many in this field can expect job security well into the future.
Here is a list of renowned career stream that you can choose from to pursue in future: https://mallory.com.au/medical-field-healthcare-careers/