Vigyanjyoti Curriculum Based STEM Program 2022
3.3 Explore : Fun with experiments
Are yellow teeth healthy ???
Teeth that are not perfectly white can still be healthy. The teeth are considered unhealthy if their color is attributed to plaque buildup or staining. Having off-white teeth is often healthy.
Enamel- It is the thin outer covering of the tooth. This tough shell is the hardest tissue in the human body.
Variables in enamel thickness and enamel shade give off different colors other than white, which are perfectly natural.
Sugar/ lemon test
Procedure
Take two glasses and half-filled with the water.
Add 4 tsp of sugar in one glass and dissolve it.
In another glass take 4 pieces of lemon and squeeze them properly.
Lemon and Sugar juice is ready.
Now try to drink.
And observe the results whether you feel any sensitivity or not.
Can toothpaste damage your teeth?
The abrasive properties of toothpaste are what remove plaque, which can lead to decay. Toothpaste contains lots of chemicals that's why it is always recommended to take a small quantity of toothpaste.
Ingredients of toothpaste– 20 % water and 50 % Abrasives (aluminum hydroxide, calcium hydrogen phosphates, calcium carbonate) and fluorides that can prevent tooth decay and cavities.
Switch to Natural ones- Neem Stem, Ash, etc. 
Our mouth has an acidic environment created by sugars and carbohydrates, so what do we need to neutralize acid???
BASE !!!!
Neem (pH- 8.2) Basic in nature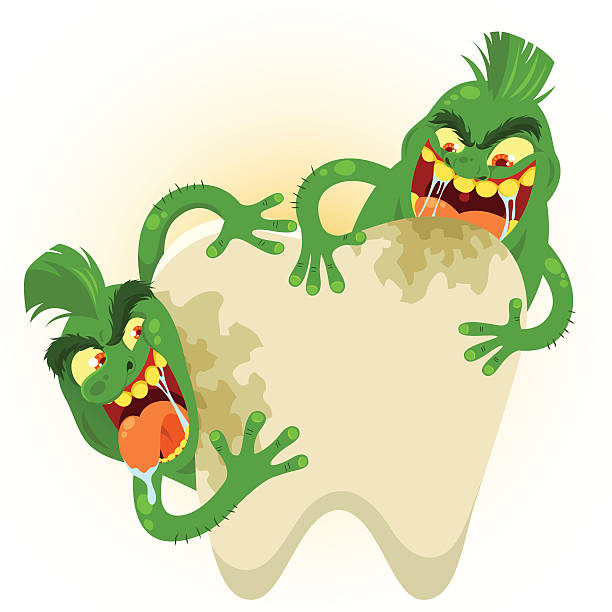 Let's do this activity to test how your teeth feel:
Keep the raw egg in a glass filled with vinegar or strong lemon juice and observe the results in 2-3 days.
Bouncy Egg !!
If you soak an egg in vinegar, the eggshell will absorb the acid, break down, or dissolve. The calcium carbonate will become carbon dioxide gas, which will go into the air. What is left is the soft tissue that lined the inside of the eggshell.
Procedure
Put your egg into a tall drinking glass.
Pour vinegar into the glass until the egg is covered.
Put the glass aside so no one drinks and/or spills it.
Let the egg soak overnight.
Wait for 2 days.
Take note of what you see. Are there bubbles?
What does the shell look like?
Is the egg getting bigger? Smaller? Sinking? Floating?
Note: Check your egg in between 2-3 days, so that you can see how the shell is decomposing. 
Oils for cooking purposes
Many packed items contain trans fat- Switch to ghee !!!! 
Can you reuse cooking oil after deep frying?
It may not be practical to throw away deep-fried oil that is why most folks reuse oil. The problem with reusing oil is that every time it is reused, the smoke point reduces. Reusing oil that has been heated past its smoke point produces free radicals that are detrimental to our health in the long run.
To reuse oils, follow the instructions
Let it cool down completely.
Strain to remove any food particles and to prevent the oil from going rancid.
Store in a cool, dry place.
Reuse the oil for similar food items.
Get rid of it after 2 months or after 2 uses. Also, discard if the oil becomes thick and sticky.