Vigyanjyoti Curriculum Based STEM Program 2022
7.9 3D vision – Anaglyph Videos
3D Goggles 

Please Note:
a. Please choose the right video from the Youtube !!
b. Darken the tint of the gelatin sheet with multiple folds
c. Shift Red and Blue sides depending on the video you choose !!!
d. Research with different tints of Blue and Red to Gelatin sheets for the better visualization
It's not magic, if that's what you're thinking!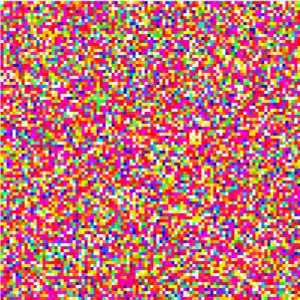 A 3D image is one that has two different perspectives of the same image superimposed on each other. This is what is known as an anaglyphic image. By using 3D anaglyphic glasses, each eye filters chromatically opposite colors (typically red and cyan) to create a 3D eye-popping picture. That's why 3D glasses have two different-colored lenses – neat, right?