21st Century Skills
Know about 21st Century Skills
A. Design Thinking:
Design thinking is a process for creative problem-solving. it is more of a methodology to solve problems in innovative and creative ways that can be applied anywhere.
There are five stages of Design Thinking:
1. Empathize
2. Define (the problem)
3. Ideate
4. Prototype and
5. Test
Example: 360 degree fan
B. Experiential Learning:
Any introduction to concept should be met with an equal amount of practical knowledge and some hands on experience with experiments associated with the concept.
We can arrive at real life applications and solutions for real life problems only with a practical approach that comes with experiential learning. This is our utmost priority here at ScienceUtsav.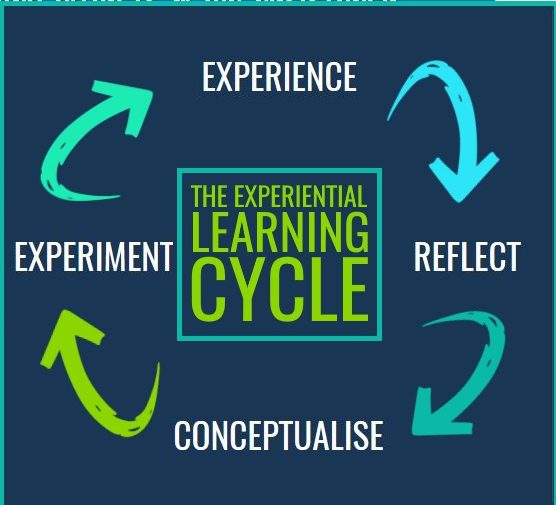 C. Research attitude:
We know for a fact that kids are very curious by default from the get go. And it is upto us to leverage all resources and technology we have available at our disposal to our advantage.
Pushing their curiosity one step further and developing that into a Research Based Attitude is one of our primary objectives.
Learn through all the activities that we have with us and understand the What, Why and How of Science and Scientific methods, all while having fun with us!