Day1- STEM - Festival Live Link

Day1- Inauguration [2:30pm-3:00pm]

Day1- Science Show: Air and Aerodynamics [3:00pm-3:35pm]

Day1- Junior Engineering- Day1 [3:40pm-4:10pm]

Day1- Mathematics: Trig or Treat [4:15pm-4:45pm]

Day1-STEM Careers [4:45pm-5:15pm]

Day1- Science Quiz from home [6:00pm-6:15pm]

Use the link present inside to access the quiz

Day2- STEM - Festival Live Link

Day2- Science Experience Zone: Magic Potions [2:30pm-3:10pm]

Day2- Scientist Talks about Science [3:10pm-3:45pm]

Day2- Math in Science and Career [4:00pm-4:30pm]

Day2- Importance of Technology: Blocky Games and TinkerCAD -IOT Circuits [4:30pm-5:00pm]
Learn to Blink LED
Objective: Blink one LED using Ardublock
Making the following connection: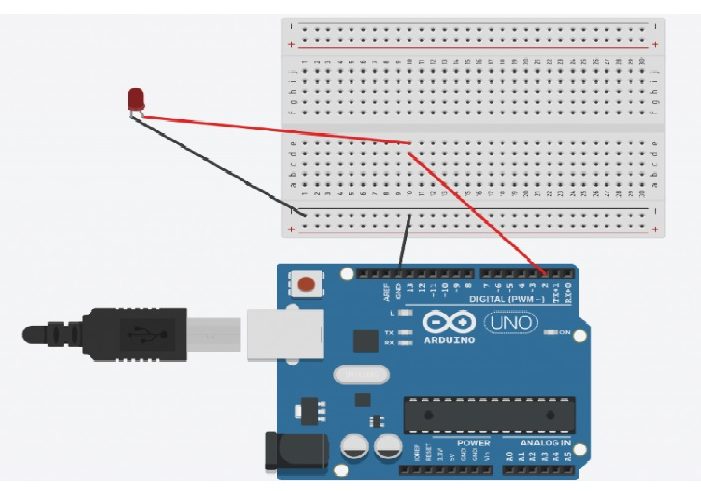 Coding with Ardublock: Click on Ardublock to open the Ardublock window and put the following blocks together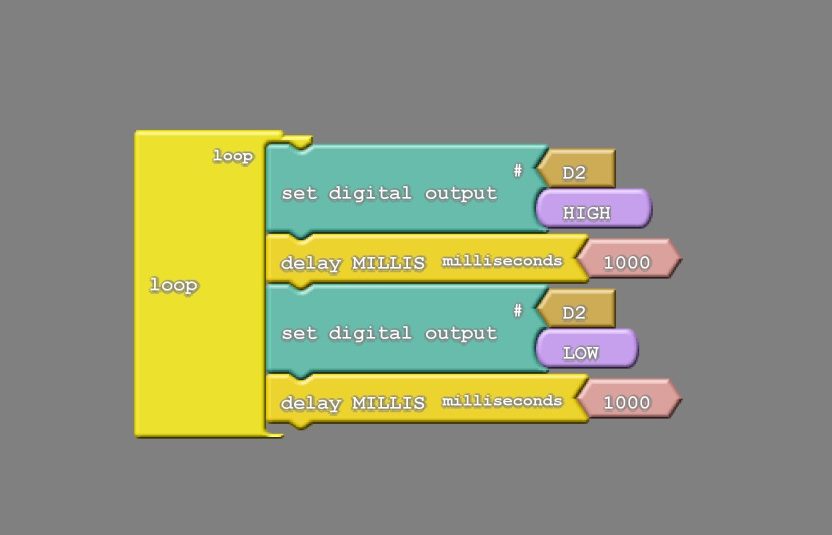 Upload the following program on Arduino after connecting the Arduino to laptop and making changes in board and port tab, you will see the LED blinking.
Happy Learning !!