Explore- Understand pressure
What is pressure?
Definition of pressure: Pressure is a force on an area
Pressure is the division of force by the surface area over which it is acting.
PRESSURE = F/A,
F – Force, A – The surface area
The unit of pressure in the SI system is the pascal (Pa), defined as a force of One Newton per square meter =1Newton/(Metre)2 
Pressure is a push on the material on an area or surface. Pressure is usually referred to with fluids as they have a flowing matter which will apply force in all directions and all the molecules will participate in applying force. Pressure can be increased by decreasing the area of force on the object or increasing the force itself.
Inquiry: Sitting on Bed of Nails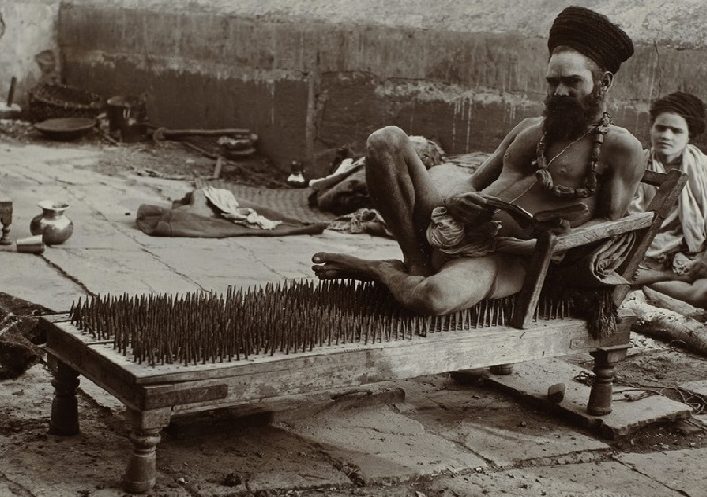 Inquiry: Press Pencil against your fingers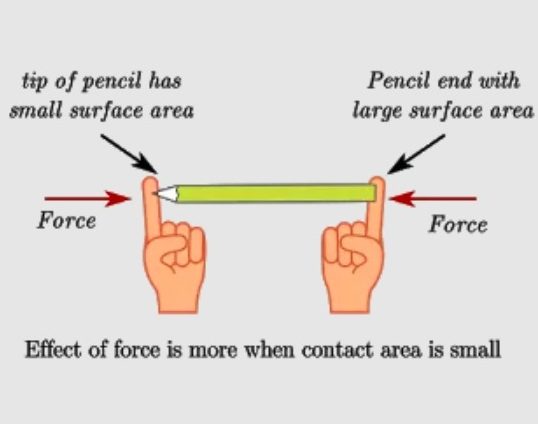 Inquiry : Stand on your Toes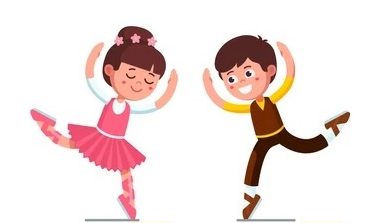 Inquiry: Atmospheric Pressure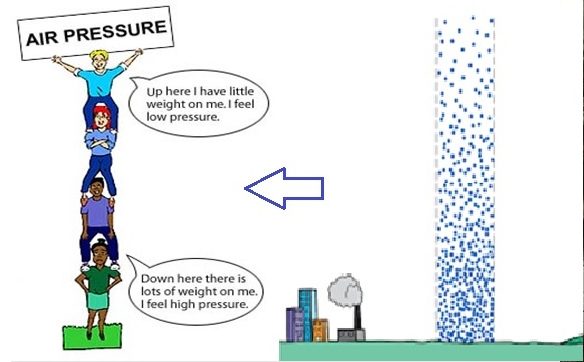 The earth's atmospheric air is surrounded by a layer of gases and so this air surrounding the earth exerts a pressure known as the 'atmospheric pressure. Its value at sea level is 101325 Pa. 
It is measured using a mercury barometer (hence atmospheric pressure is also known as barometric pressure), indicating the height of a column of mercury which exactly balances the weight of the column of the atmosphere over the barometer.  It can be expressed in several different systems of units such as millimeters (or inches) of mercury, pounds per square inch (psi), dynes per square centimeter, millibars (mb), standard atmospheres, or kilopascals.